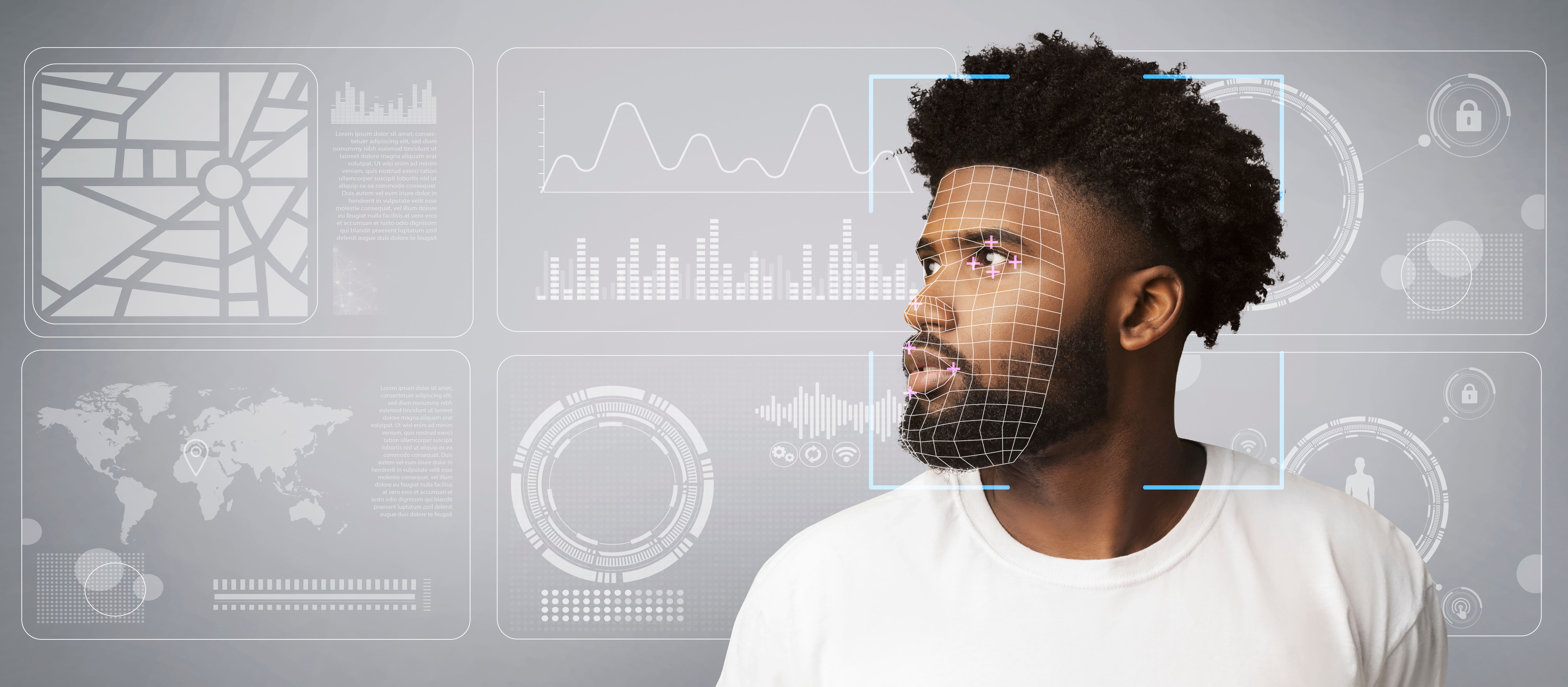 4 Ways that Cloud-Based Software Streamlines Visitor Management
By
Heath Driscoll
on
May 18 , 2022
If you are a business where clients come and go, or visitors frequent your facility you know that it can be hard to track and credential your visitors. Between lost passes, forgotten keys and inconsistent manual tracking how is it possible to create a better visitor experience with such fragmented processes?
The good news is that there is a system that can do all of this for you and more! Cloud-based visitor management systems are an excellent way to streamline your visitor management so that you can focus your energy on other business operations.
What exactly will cloud-based visitor management software offer? Let's see:
1. Eliminates
Obstacles
How many times have you forgotten a pin, password or security question? Keeping track of external access information is a challenge for you and your visitors.
You know what travels with you wherever you go? Your face!
Having a facial recognition software with QR code validation provides multi-factor authentication with no risk of lost keys or forgotten passwords.
But it gets better! In the past years there has been increased demand for contactless options for everything from payment to opening doors. Putting health and cleanliness at the forefront, Active Witness's system offers contactless verified entry keeping your visitors safe.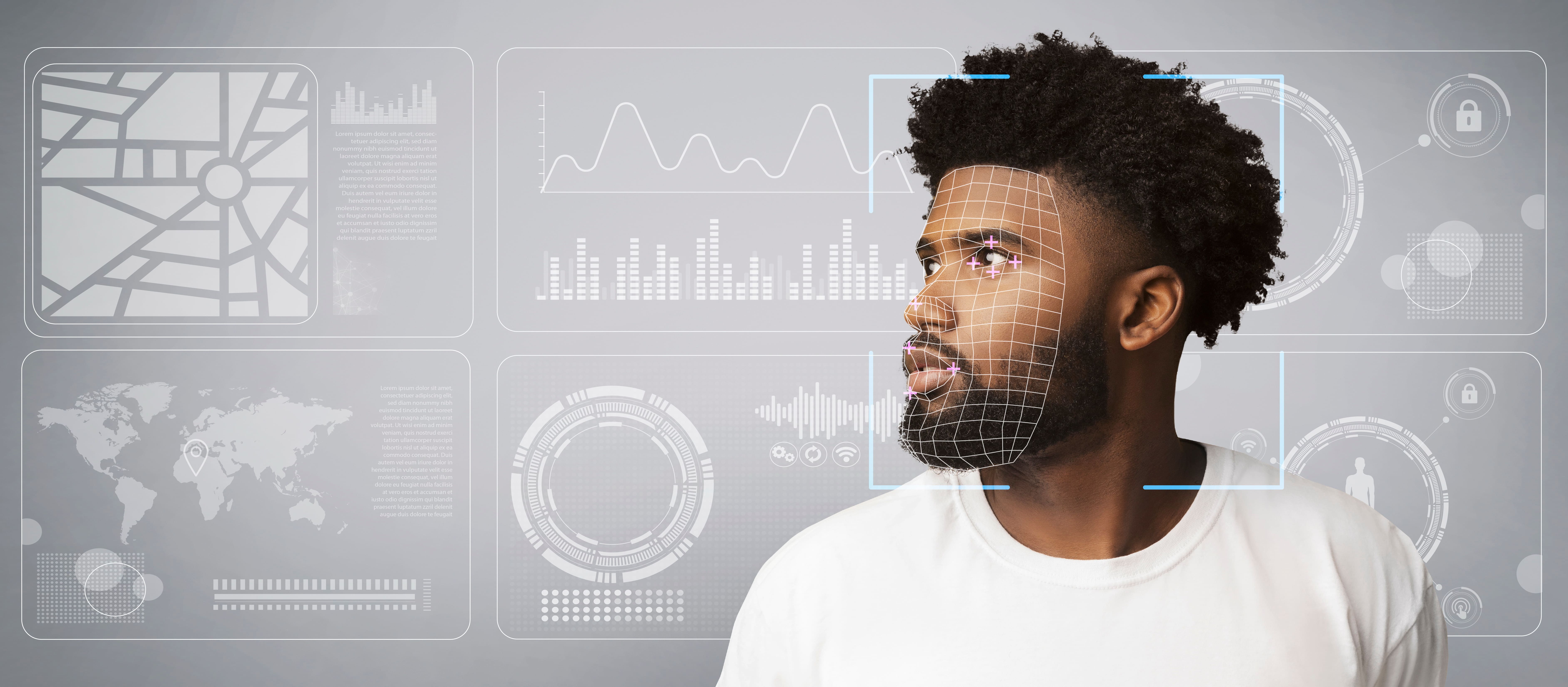 2. Centralized Data
Data is one of the most important pieces to fostering growth in your business. Tracking visitor data allows you to predict what you will need for them at your business and show you where growth opportunities lie.
With a multi-factor identification cloud-based system each unique visitor's data is saved in one convenient location so that you can pull reports, see each visitor's data and track usage of your facilities.
Having detailed visitor data at your fingertips means that you can confidently plan for the future knowing visitor patterns and frequency.

3. Effortless Verification
Borrowed cards and shared pins are a thing of the past with Active Witness!
Creating a secure facility and reliable data can be very difficult when keycards lent to friends, or one employee uses another employee's pin to login. With facial recognition and multi-factor verification you can be sure that your visitors are who they say they are. Now that you know your visitors are who they say they are every time, you can trust that your visitor data is exact and timely.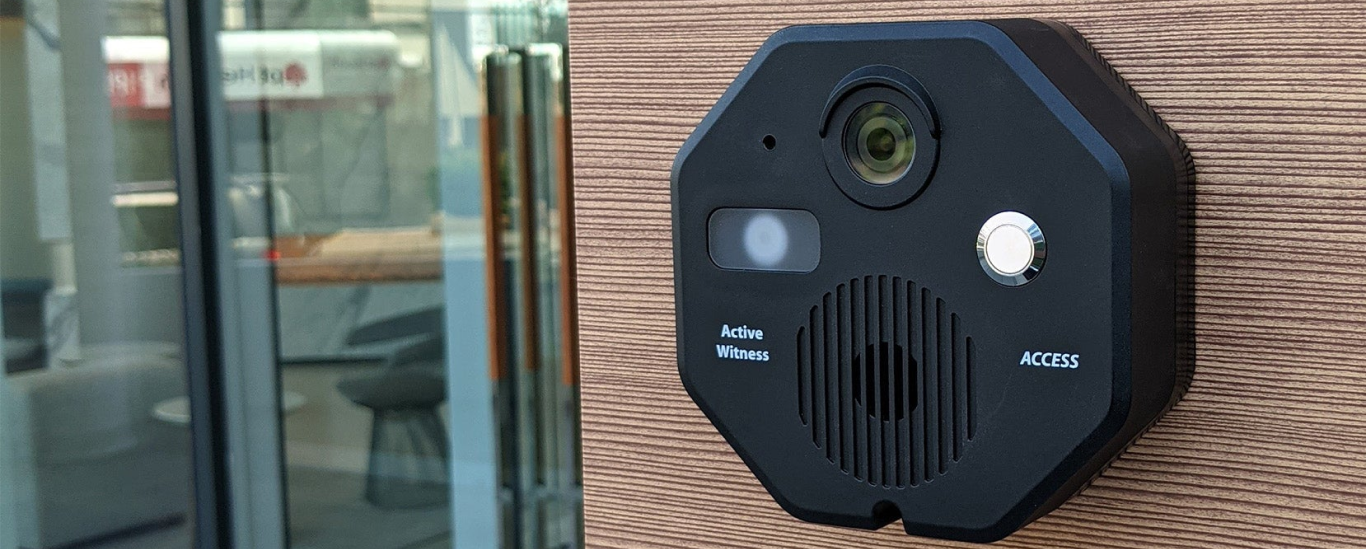 4. Simplistic Functionality
Active Witness uses Sima hardware combined with a sophisticated cloud-based system to bring your visitor management top security with powerful technology that is easy to use and impossible to break. An elegant simplicity with powerful capability, Active Witness streamlines your visitor management so that your business has the time to focus on bigger and better things assured that your security is taken care of.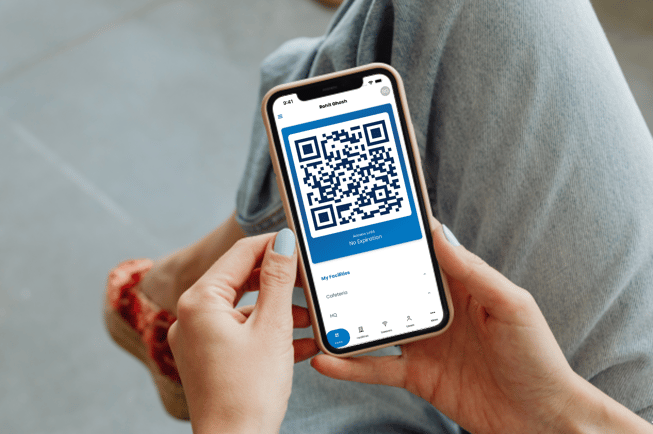 Book a demo today to learn more about how Active Witness can streamline your visitor management.